Skipper Training/Independent Captain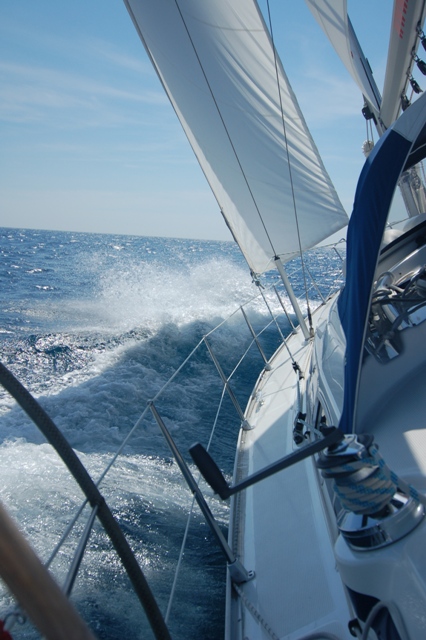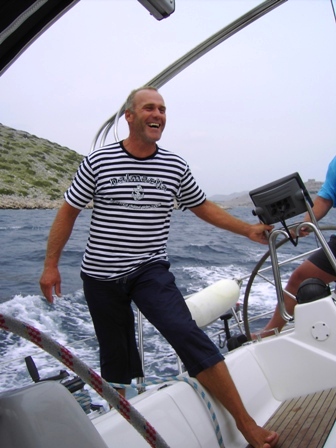 With my many years of experience and my own boat. I would like to teach you how you can do eveything too.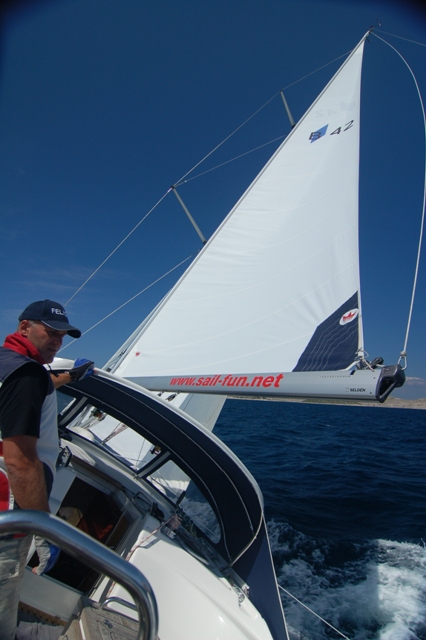 Boat control / sailing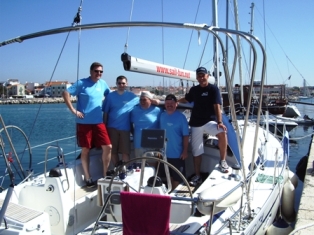 Nothing is hard if we Know how!
We just need to practice!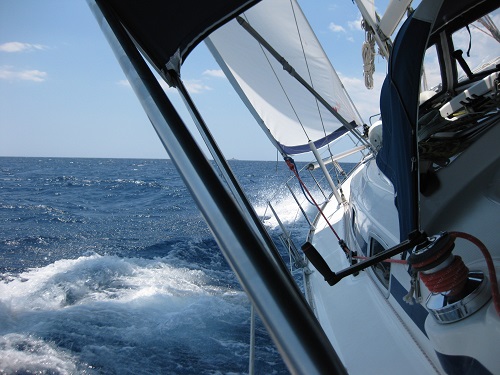 Skipper Training / Sailing school

max. 4 people
Docking / anchoring / Navigation with plotter and radar / Sailing / Motor or sailing with autopilot / Night navigation with and without Electronics.
Prices per agreement