Daily and multiple day trips
Prices 15.06. - 01.09.
Other dates can be arranged
Day trip
- Kornati - National park




-

Our islands


- Up to 8 people

- - Possibility of lunch and swimming
- Price for the boat from 10am to 6pm 3400.- kn.
- Price per person:
- 10am to 6pm 450.- kn.
- 10am to 1.30pm 250.- kn.
- 2.30pm to 6pm 250.- kn.
Multiday trips
- min. 3 days, up to 4 people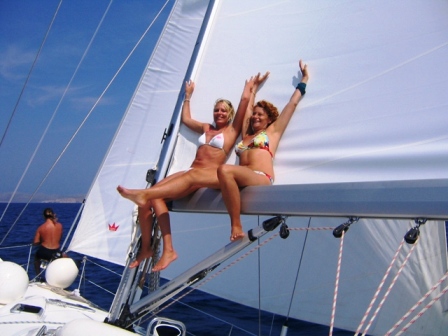 If you still have not experienced the thrill of sailing, the Sound
of the wind in the sails. Here is your chance to try something new.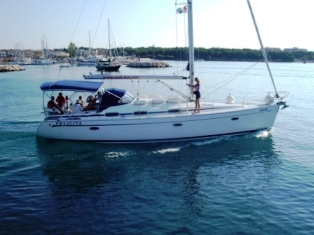 If your holiday is coming to the end but you do not want it to.
Join us on boardfor a few extra days of
swimming in beautiful bays and turquoise waters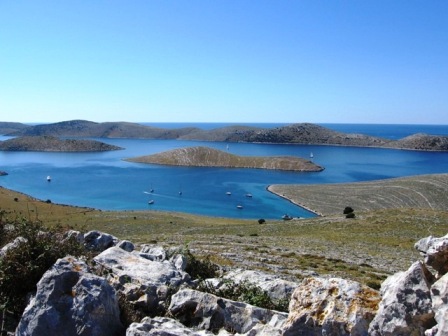 With us you can experience a holiday on board a sailing boat.
We offer day trips and multi day trips, all tailored to suit your needs.